Bridging the gender
communication gap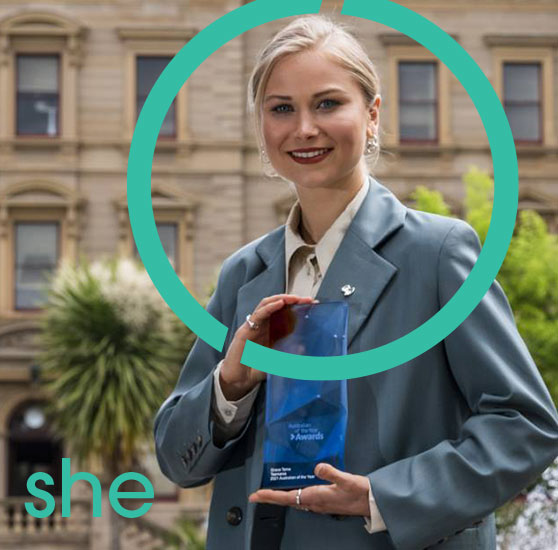 Grace Tame, 2021 Australian of the Year, is an advocate for survivors of sexual assault. Under Tasmania's sexual-assault victim gag laws, Grace couldn't legally speak out about her sexual assault experience – despite the perpetrator and media being free to do so.
Grace has demonstrated extraordinary courage – using her voice to push for legal reform and raise public awareness about the impacts of sexual violence.
Be part of the Women in Print mentoring program. Whether you wish to participate as a Mentor or a Mentee, register your interest and we will begin the introductions.