Bridging the gender
communication gap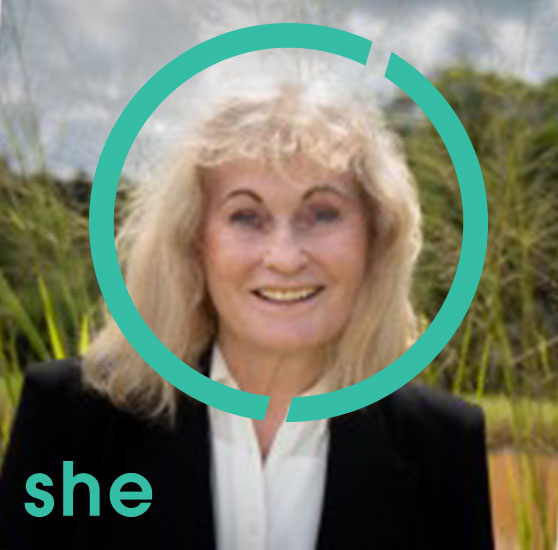 A Barrister for thirty years before stepping into the philanthropic sector, Marjorie Pagani is the CEO of Angel Flight. A well-revered and much needed charity delivering care flights for those in need across Australia.
We applaud Marjorie this month, not only for her strong leadership across her career as a senior legal professional and advocate for those in need, but also for her quick action shown to support a daughter caught in COVID border restrictions unable to see her ailing father. This care-flight and quick response demonstrated the critical leadership we all aspire to – kindness and humanity agendas are what create leaders we are inspired by and we congratulate Marjorie and all the team at Angel Flight.
Be part of the Women in Print mentoring program. Whether you wish to participate as a Mentor or a Mentee, register your interest and we will begin the introductions.