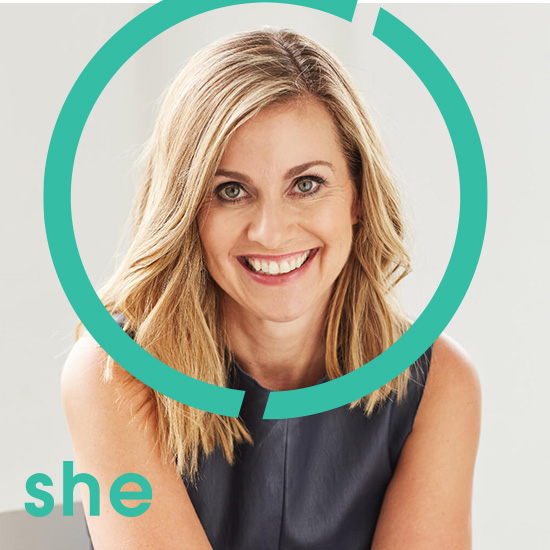 Julie Inman Grant 
As Australia's eSafety Commissioner, Julie Inman Grant leads a world first – a regulatory government agency committed to keeping its citizens safer online.
Julie plays an important global role as Chair of the Child Dignity Alliance's Technical Working Group, as part of the role of Commissioner, and as a Board Member of the WePROTECT Global Alliance. Recently designated one of Australia's most influential women by the Australian Financial Review and a leading Australian in Foreign Affairs by the Sydney Morning Herald. The World Economic Forum and Apolitical designated the Commissioner as one of the world's most influential leaders revolutionising government.
Women in Print Australia applauds the important work done by the Commissioner in keeping our communities safe online.
Be part of the Women in Print mentoring program. Whether you wish to participate as a Mentor or a Mentee, register your interest and we will begin the introductions.