1. bear all or part of the weight of; hold up.
2. give assistance to.
Support, as a verb, becomes an action we take to assist each other throughout our professional journeys. Across a community such as Women in Print, a commitment from us all to offer support where we can, delivers a powerful network to assist us all in achieving our very best. Supporting each other with friendship, laughter, insights, advice and experience is key to the strength of our industry.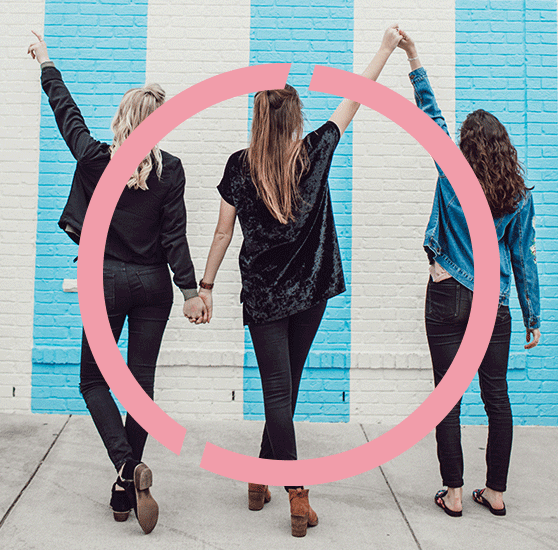 Women in Print is fifteen years young, with Susan Heaney, our Queensland Patron, one of the original founding Patrons (a shout out to that commitment!). Karen Goldsmith, originally under GAMAA and later Visual Connections, from the founding of the organisation led the charge of Women in Print for more than a decade before stepping down and handing the reigns to Sarah Moore, Visual Connections over the past two years. Under the Visual Connections' management, the Women in Print Breakfast series achieved year on year record attendance, increased engagement and a growing movement that forms the new Women in Print community today.
In 2020, the Patrons have built a stronger than ever focus to continue the Women in Print journey, partnering with The Real Media Collective who has stepped into the fold, offering secretariat support and management to drive a refreshed brand and new positioning to provide a strong Community, enriched with Knowledge and Support for all women across our broad industry and inclusive Network.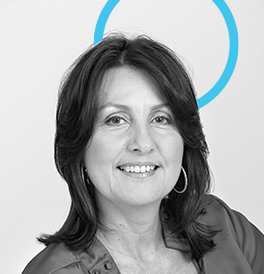 Managing Director,  Heaney's Performers in Print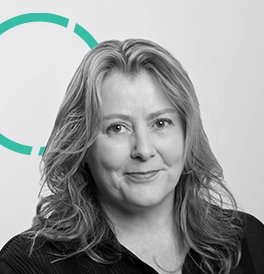 Sandy Aspinall deputy chair SA Patron
Managing Director,
Creative Juice SA Recruitment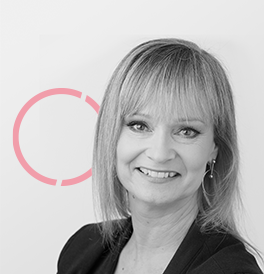 Account & Design Manager, Advance Press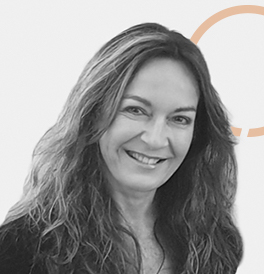 Debbie Burgess NSW Patron
Managing Director,
Bright Print Group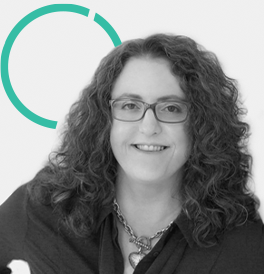 Stephanie Gaddin
Treasurer
Managing Director,
Rocking Rose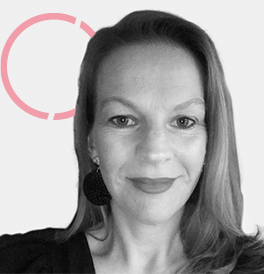 Rita Karagiannis
VIC Patron
Account Director,
IVE Group Data-Driven Communications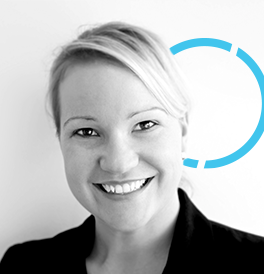 Kellie Northwood
Executive Secretary
Chief Executive Officer,
The Real Media Collective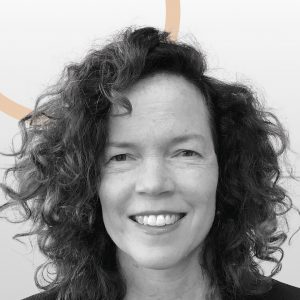 Sales Executive,
QLM Label Makers