noun

1. a group of people living in the same place or having a particular characteristic in common.
2. the condition of sharing or having certain attitudes and interests in common.
A key role of Women in Print is to bring our female print industry together as a community, with shared ideals and characteristics to support and nurture together. Sharing attitudes and ideas of a powerful female community across our industry. Welcome to the community of Women in Print.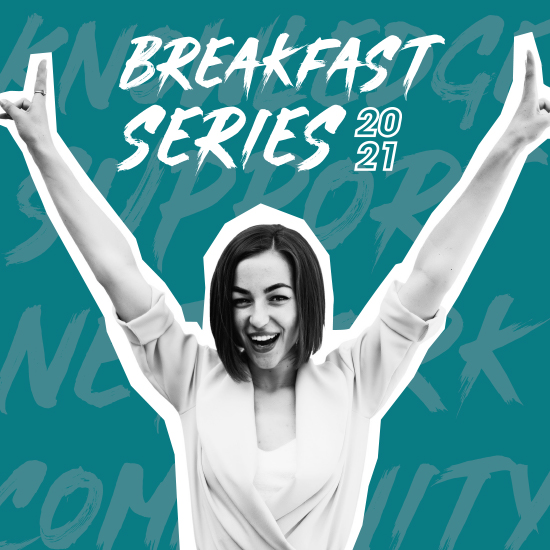 2021 Breakfast Series was a great success!
The next Women in Print Breakfast series will be held in Mar-April 2022. Stay tuned for
more information.
These events will be held in each state – contact your Patron to register interest. These will be small events hearing from an industry leader explore her story of how she built her career in print and the lessons she learnt and shined from. These events will be happening throughout the year so engage now and be part of the planning!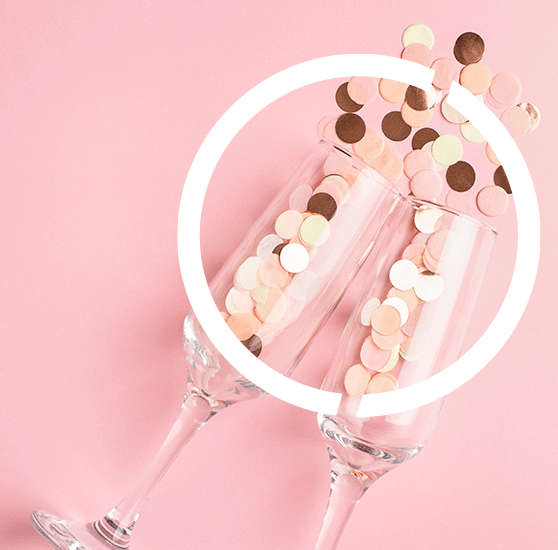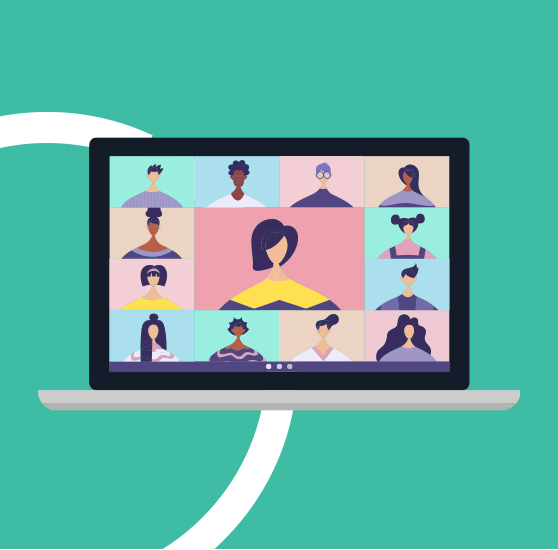 February 2022
women in print –
zooming hook-up – superannuation understood.
Join the Women in Print team for our February webinar – Understanding our Superannuation with Media Super. Women tend to have lower superannuation balances than men, for a variety of reasons, and that this disparity has only grown over the last two years, let's talk about and work out a plan. Join the discussion – 8 February 2022, 2pm to 3pm AEDT.
Register today, this is one not to miss!