noun

1. a group of people living in the same place or having a particular characteristic in common.
2. the condition of sharing or having certain attitudes and interests in common.
A key role of Women in Print is to bring our female print industry together as a community, with shared ideals and characteristics to support and nurture together. Sharing attitudes and ideas of a powerful female community across our industry. Welcome to the community of Women in Print.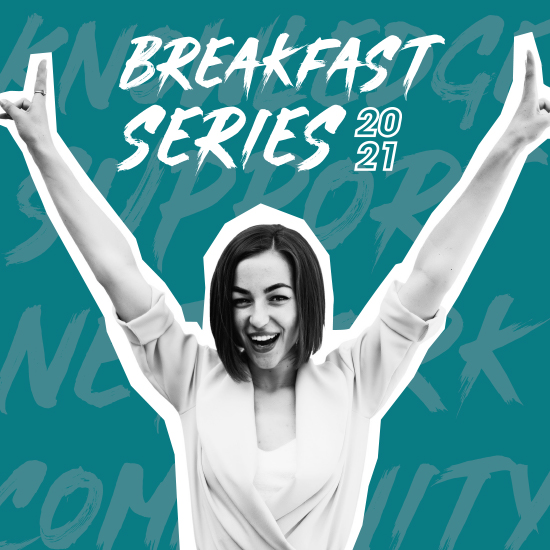 Women in Print Breakfast series will be held in May 2021. Events will run across Australia:
Brisbane on the 12th May,
Sydney on the 13th May,
Adelaide on the 20th May,
Perth on 21st May,
Melbourne on the 25th May.
Get your tickets here.
These events will be held in each state – contact your Patron to register interest. These will be small events hearing from an industry leader explore her story of how she built her career in print and the lessons she learnt and shined from. These events will be happening throughout the year so engage now and be part of the planning!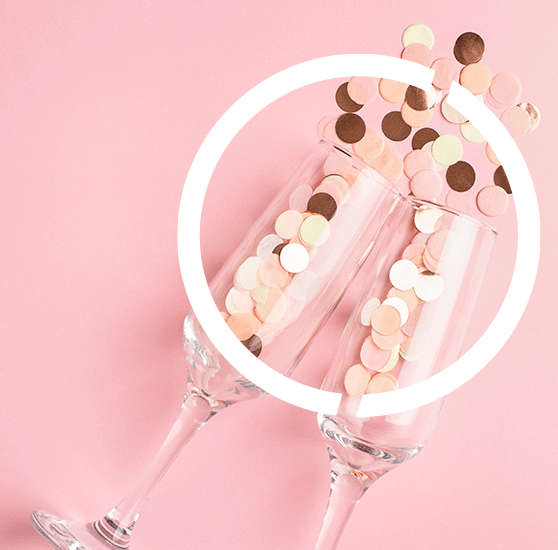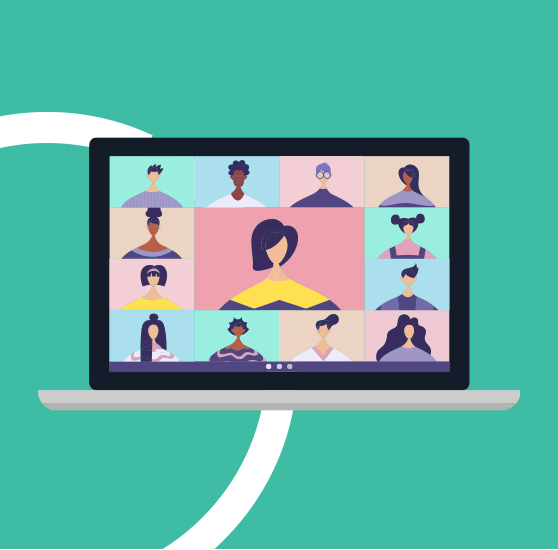 august 2020
women in print – zooming hook-up – patrons panel.​
August is usually when we gather for our breakfast series, however this year we've decided to embrace the technology trend and bring our Women in Print community together to hear from our Patrons and explore what is planned for the year ahead for Women in Print, how we can all work together throughout the year to achieve our goals, what you need from Women in Print and more.
Missed the webinar? Download the webinar here.