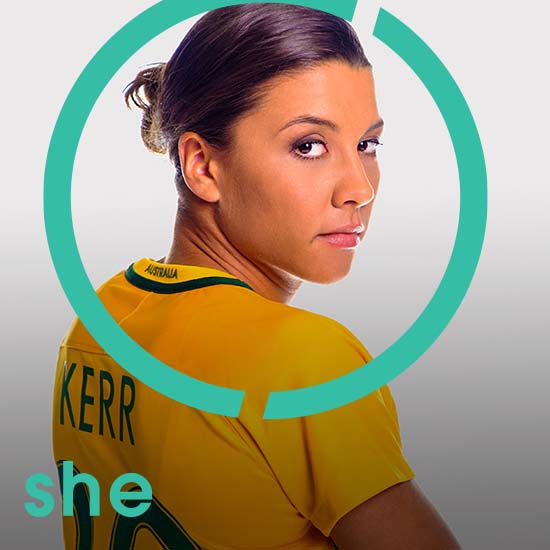 Sam Kerr 
As the striking force on the Matildas (the Australian women's national soccer team), and now an international rising star at Chelsea F.C. in the Barclays Women's Super League (the highest league of women's football in England), Sam Kerr is making headlines for her virtuous sportsmanship, impeccable athleticism and unyielding talent.
Coming from sporting beginnings, Sam grew up in East Fremantle, Perth and was born into a family of athletes: her older brother and father played AFL and her uncle was a champion horse jockey who won the Melbourne Cup in 1966.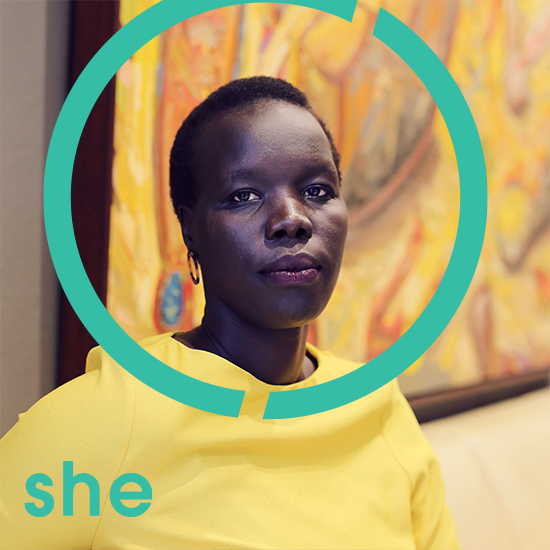 Nyadol Nyuon 
Nyadol Nyuon is a lawyer, community advocate, writer, and accomplished public speaker. She was born in a refugee camp in Itang, Ethiopia, and raised in Kakuma Refugee camp, Kenya. In 2005, at the age of eighteen, she moved to Australia as a refugee
She is a vocal advocate for human rights, multiculturalism, the settlement of people with refugee experiences and those seeking asylum. She has worked and volunteered extensively in these areas with a range of organisations.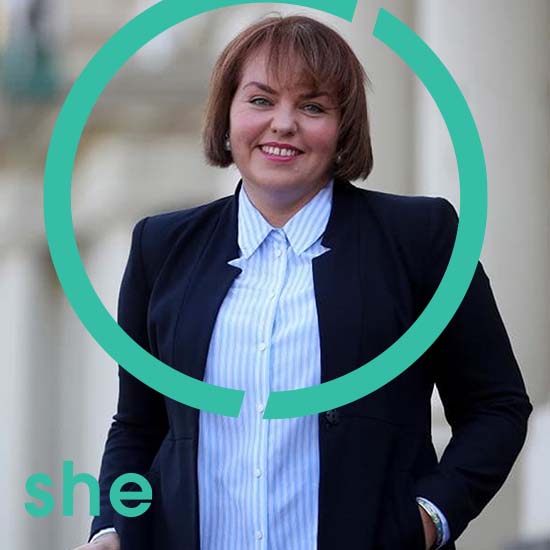 Kimberley Kitching
Kimberley Jane Elizabeth Kitching was an Australian politician, lawyer, and trade unionist. A member of the Labor Party, she was a Senator for Victoria from October 2016 until her death in March 2022.
Kitching was a firm advocate of human rights protection and legislation and a proponent of Magnitsky-style legislation in Australia. She had introduced a private member's bill in August 2021 before the government introduced its own bill in November 2021.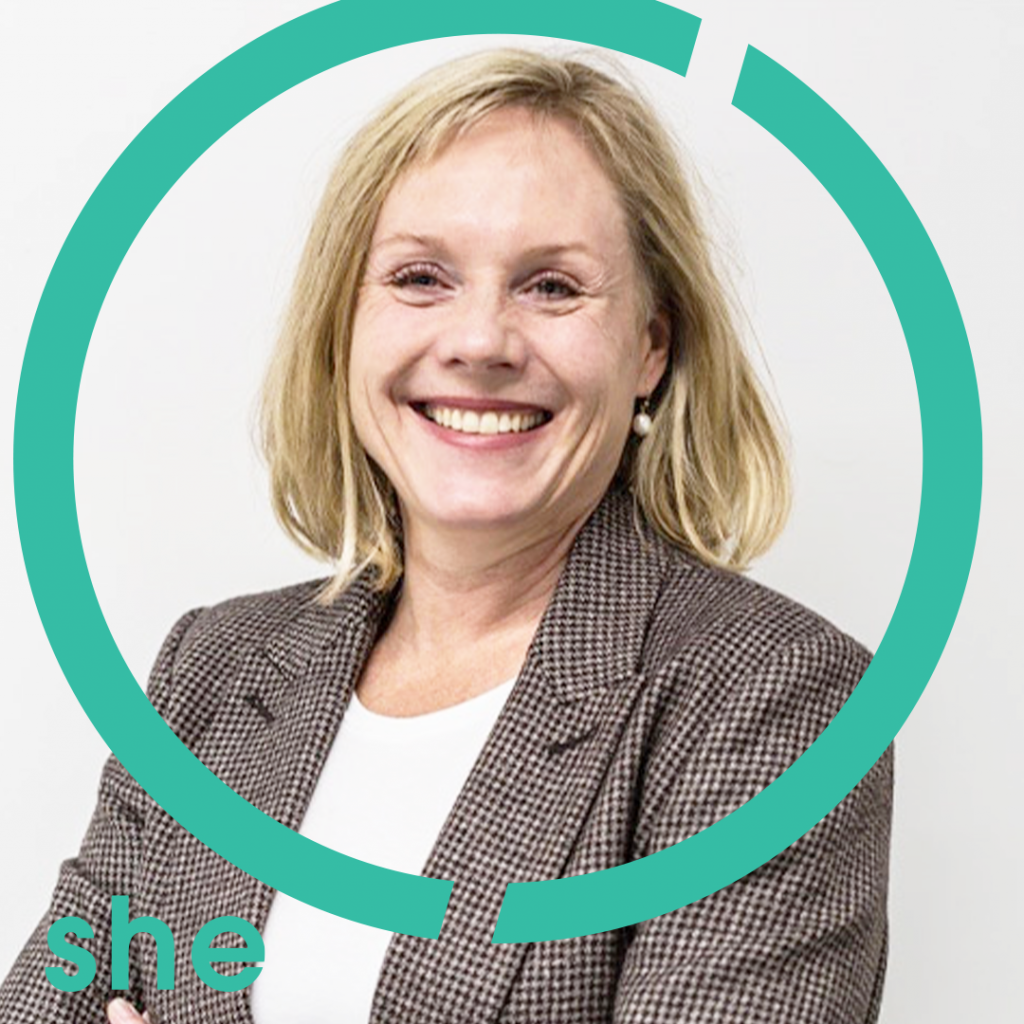 Nicci Russouw
Nicci Rossouw is a resident of Ferntree Gully in Melbourne and is the founder, owner and CEO of Exaptec Robots.
Exaptec specialise in customising Telepresence Robotics – i.e., robots for social and service, with a focus on inclusion for people with disability or illness. 
Rabia Siddique
Rabia Siddique is a retired British Army officer, criminal and human rights lawyer, and former terrorism and war crimes prosecutor. Whilst working as a lawyer in the British Army she was taken hostage while negotiating the release of British SAS chaps. She later took the brave action of suing the British Government for sexism and racism and became a catalyst for policy change to ensure a fairer workplace for women and cultural minorities in the military.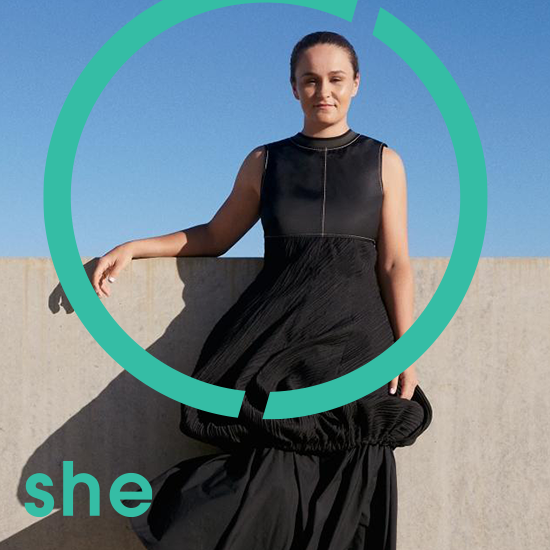 Ash Barty
Ash Barty, a proud Ngaragu woman, 2021 Wimbledon Winner and 2020 Young Australian of the Year recipient. Best female tennis player in the world, Ash inspires legions of fans across the world with her approachable, down-to-earth and hard-working nature. A leader by example, Ash is a proud spokesperson and role model for young Indigenous girls and Australians more broadly. It is the month of tennis and we celebrate the achievements and class of Ash Barty.
Julie Inman Grant
As Australia's eSafety Commissioner, Julie Inman Grant leads a world first – a regulatory government agency committed to keeping its citizens safer online.
Julie plays an important global role as Chair of the Child Dignity Alliance's Technical Working Group, as part of the role of Commissioner, and as a Board Member of the WePROTECT Global Alliance. 
Pearl Gibbs
Pearl Mary Gibbs "Gambanyi" was born on 18 July, 1901 to an Aboriginal mother and a non-Aboriginal father in La Perouse, New South Wales. Throughout her adult life Gibbs never faltered in her efforts for Indigenous justice over the decades that followed, a challenge that culminated in 1954 when the New South Wales Aborigines Welfare Board appointed her as its first—and only—female member. 
Marilyn Monroe
When Ella Fitzgerald couldn't get booked by clubs and TV because she was considered an 'unglamorous black jazz musician', Marilyn Monroe offered to come to a nightclub every night and sit in the front row if they let Ella sing. That's how you use your privilege for good and honour the sisterhood with kindness and support.
Opal Lee
19th June 1939 saw the end of slavery in the US, Opal Lee was 12 when a mob of white supremacists vandalised and set fire to her family's home while police stood by watching the violence. Ms Lee channelled her experiences of racism into a life of teaching, activism and campaigning. For decades, Ms Lee worked tirelessly to get Juneteenth recognised as a national holiday in the US. Now aged 94, Ms Lee has finally got her day off with the holiday being granted in 2021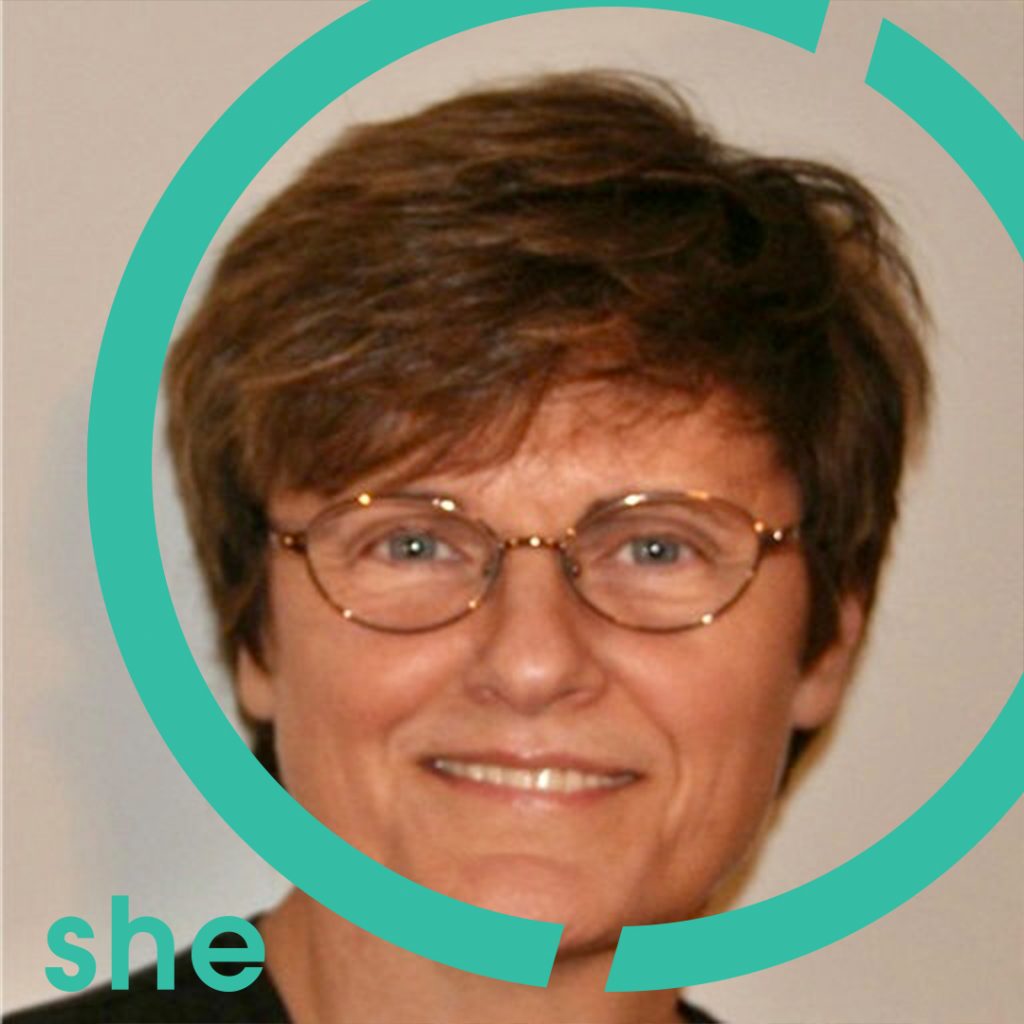 Dr Katalin Karikó
Dr Karikó is a Hungarian-American scientist whose work through 1990's and 2000's paved the way for the mRNA COVID-19 vaccine development. It is estimated that without her ground-breaking research, vaccine development would have taken more than 20 years. Along with her research partner Dr Drew Weissman, Kati (as she is known in the USA) holds the patents that are licensed to both BionTech (Pfizer)… 
Emma Mckeon
Born 24 May 1994, Emma McKeon is an Australian competitive swimmer. McKeon has won eleven Olympic medals making her the most decorated Australian Olympic athlete of all time. Followed only by Leisel Jones and Ian Thorpe who both hold 9 medals. Well done Emma for your commitment to your passion and inspiring us all in Tokyo.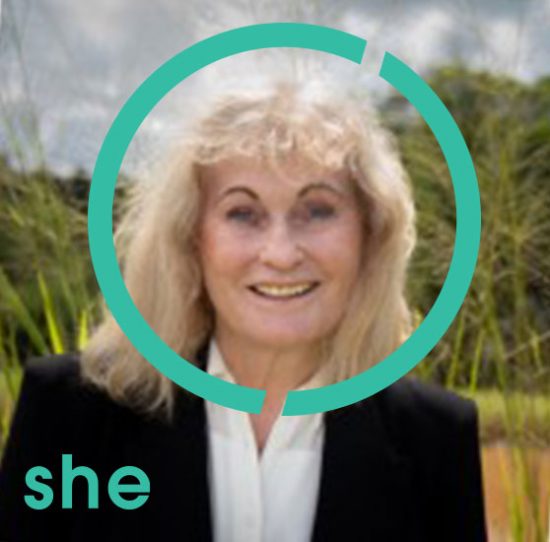 Marjorie Pagani
A Barrister for thirty years before stepping into the philanthropic sector, Marjorie Pagani is the CEO of Angel Flight. A well-revered and much needed charity delivering care flights for those in need across Australia.
We applaud Marjorie this month, not only for her strong leadership across her career as a senior legal professional and advocate for those in need, but also for her quick action…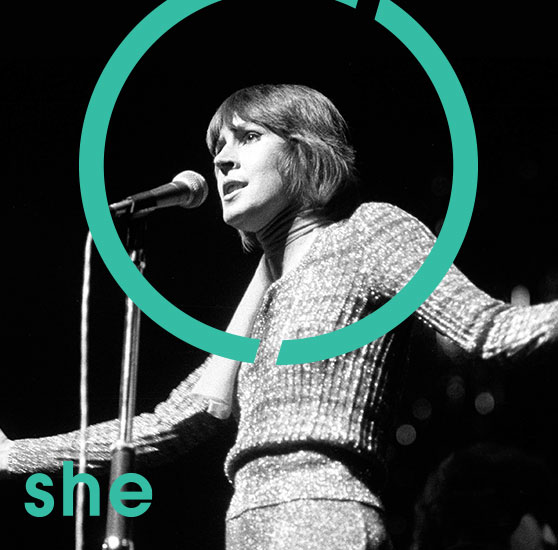 Hellen Reddy
I am woman, hear me roar
In numbers too big to ignore
And I know too much to go back an' pretend
'Cause I've heard it all before
And I've been down there on the floor
No one's ever gonna keep me down again.
Helen Reddy, 1941 – 2020.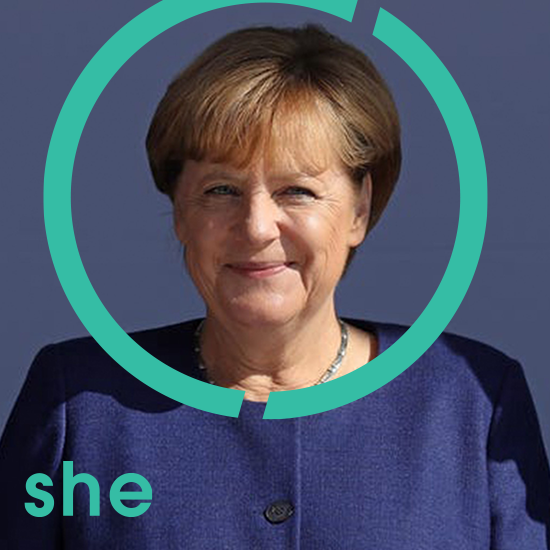 Angela Merkel
We celebrate and congratulate Chancellor Angela Merkel who has retired from party leadership and has handed over to the new German Chancellor.
Chancellor Merkel is a wonderful example of authentic leadership, and Women in Print applauds Ms Merkel for her dedication, leadership, strength, and sincerity, and wishes her well for the next chapter of her life.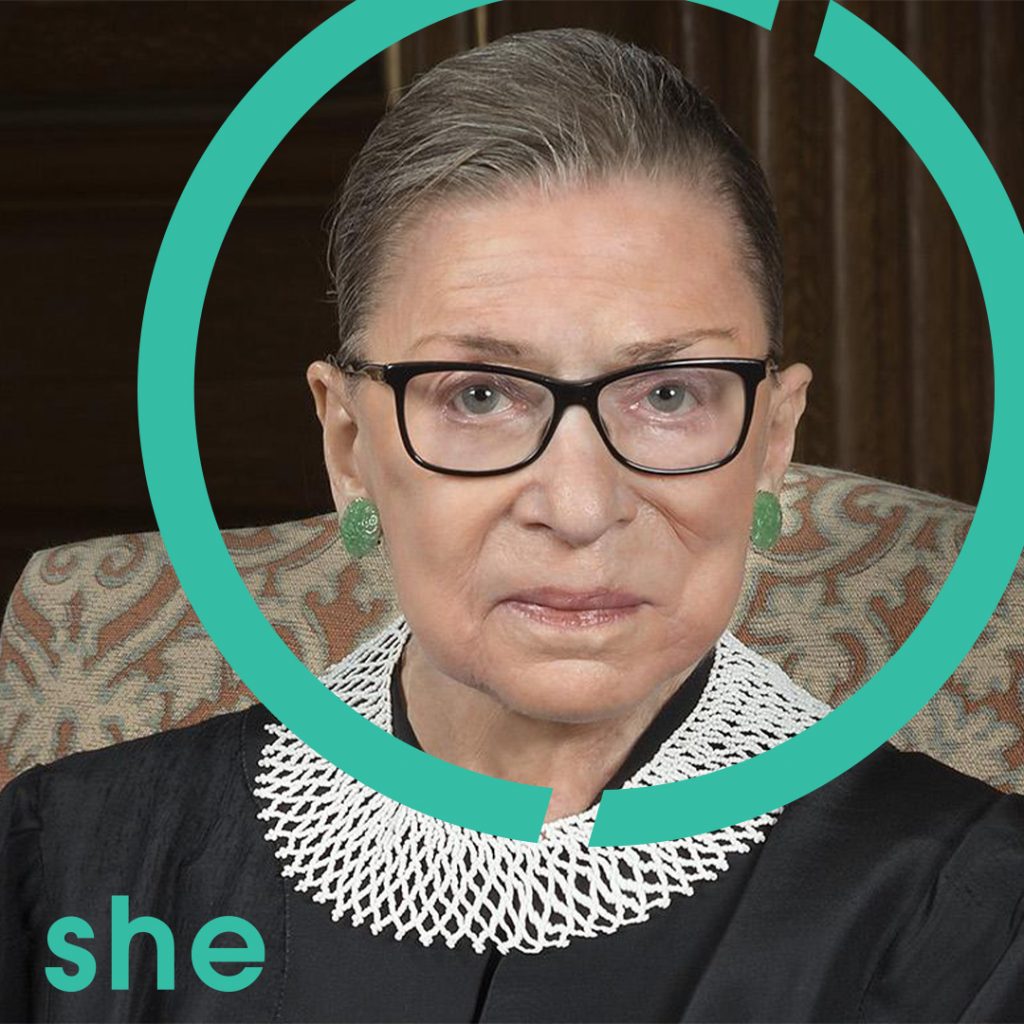 Ruth Bader Ginsberg
"When I'm sometimes asked 'When will there be enough [women on the Supreme Court]?' and I say 'When there are nine,' people are shocked. But there'd been nine men, and nobody's ever raised a question about that." – Ruth Bader Ginsberg, Supreme Court Justice, United States Supreme Court, 1933-2020.
Olive May Kelso King
(30 June 1885 – 1 November 1958) was a Sydney-born, Australian war hero. During WWI she drove ambulances for the Scottish Women's Hospitals and Serbian Army.
Olive served supplying her own vehicle (Ella), in Belgium, France, Macedonia, Greece and Serbia. In one battle, the Bulgarian forces were advancing rapidly and her station hospital had to be evacuated in 24 hours…